Vertical Blinds SeaTac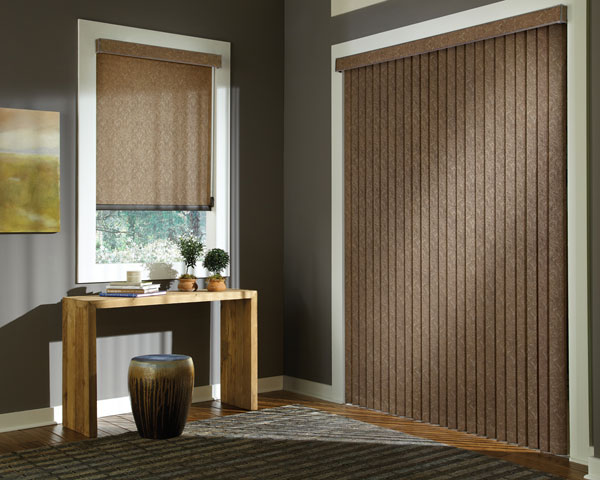 Vertical blinds give you privacy wherever you want it. We at Window-ology, provide our clients with a wide range of options for vertical blinds in SeaTac, WA.
Vertical blinds are perfect for sliding glass doors or large window areas. And they come in a variety of styles and colors. You are able to select exactly what you want for your home from our large selection.
There are various advantages of vertical blinds, such as:
Easy to use
Protect furniture
Keep cool in summer
Helps block the cold in the winter
French Door Curtains SeaTac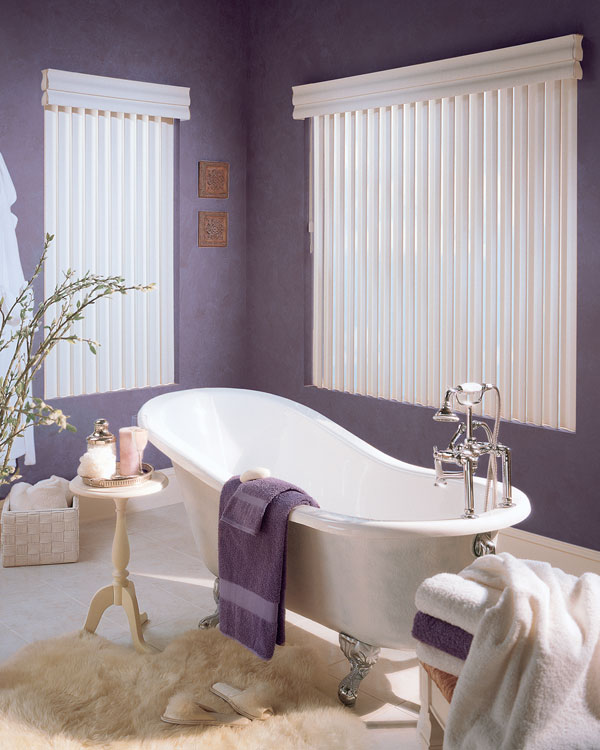 French door curtains are typically used on backdoors or in kitchens. We offer the highest quality materials and excellent workmanship when installing French door curtains in SeaTac homes. The style of your French door curtains is your personal preference.
There are a number of thoughts about the type of French door curtains to select for your home. You want to give your room an awesome look and have them energy efficient as well.
With so many styles and fabrics available, let one of our knowledgeable staff help you select the right one. There are many materials and a variety of styles available in the market today such as:
Full door panels
Roman shades
Curtains with tie backs
Our service comes with quality workmanship and materials. Our experience allows us to be the top companies providing French door curtains for your home. Give us a call today and learn how we can help you select just the right French door curtain for your home.
SeaTac Sliding Glass Door Blinds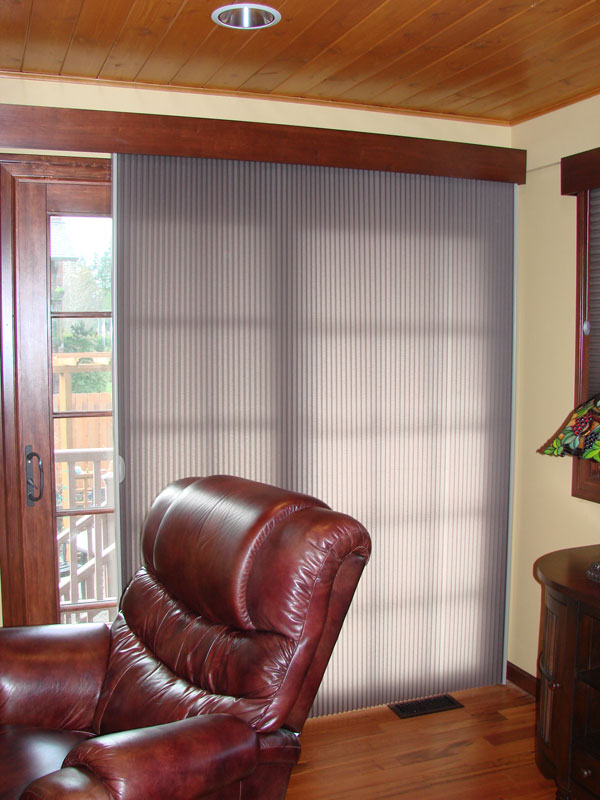 Sliding glass door blinds are a great addition to your home. They provide privacy when you need it and are easy to maintain. They can give also give your home a fresh, uncluttered look.
Sliding glass door blinds come in a variety of materials so it is easy to find the right one for your SeaTac home. There are various benefits of installing sliding glass door blinds, such as:
Energy efficiency
Safety
Security
We offer various sliding glass door blinds option to our clients. You can select the best fit for your requirements and needs. We are the place to call when you need sliding glass door blinds repaired.
We are a trusted name in the window blind industry because of the many years of experience we have in the industry.
Call Window-ology at (253) 236-9600 when you are considering vertical blinds, French door curtains or sliding glass door blinds in SeaTac.