Custom Window Treatments Puyallup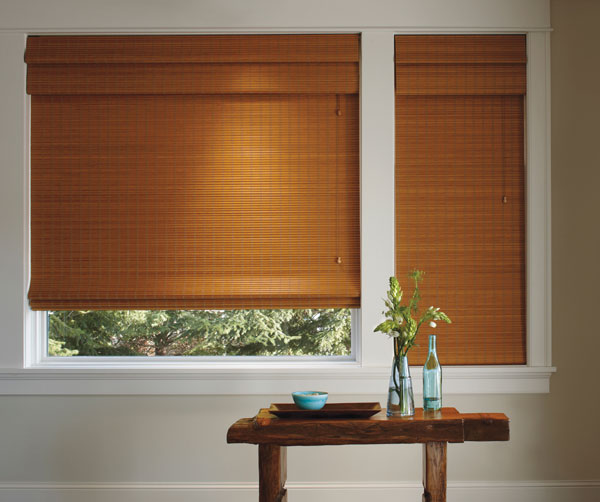 Most homeowners readily spend thousands of dollars on window replacement, believing it to be an essential property maintenance and improvement project. However, not many of them put much thought into choice and installation of window coverings.
At Window-ology, we know that custom window treatments in Puyallup, WA and elsewhere can make a huge difference in homeowners' enjoyment of their property and daily living. Judicious investment into custom window coverings and window treatment services have wide-ranging beneficial outcomes, besides the most obvious one of providing privacy. These include:
Better insulation, leading to reduced energy bills
UV protection for furniture, art, and electronics
Improvement in quality of sleep
Adding sophistication and warmth to the interior décor
Custom window treatments do all those mentioned above much better than standardized, out-of-the-box products. That is because custom window coverings are tailor-made for a precise fit into the designated space. Contact us today to learn more about how you can use our custom window treatments and window treatment services for your Puyallup home to enhance its aesthetics, efficiency and value.
Custom Window Coverings Puyallup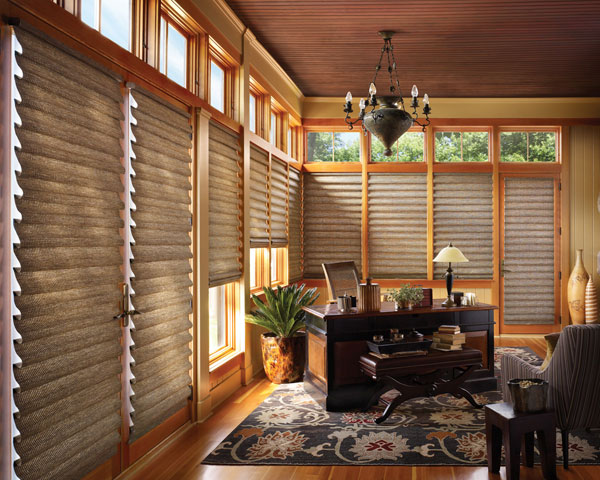 We offer unique window treatments to cater to diverse preferences, needs, and budgets. The wide variety in custom window coverings that is available with us includes:
Honeycomb and Vertical blinds
Interior and Plantation shutters
Curtains and Drapes
Manual-control and motorized shades
Get in touch with us to check out our array of custom window treatments and choose the option that is sure to help create your ideal home. We are confident that in our selection, you will find the custom window coverings for your Puyallup area home that suit the ambiance, color scheme, and personality of each room.
Whether you want a traditional, rustic, classic or contemporary feel for your living space, we can provide the perfect custom window coverings for it.
Window Treatment Services Puyallup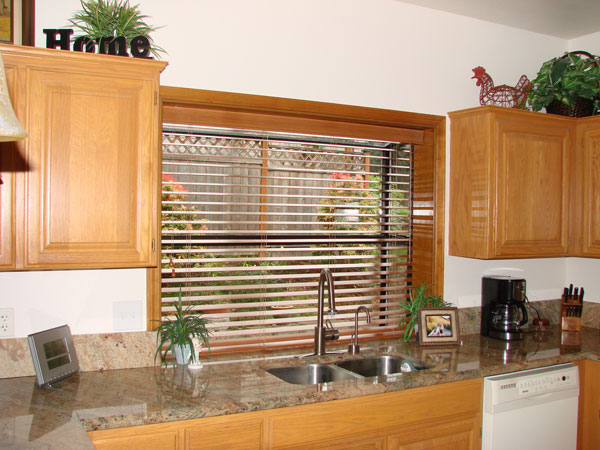 Our focus is not just on the visual elements such as design, color, and finish of the custom design window treatments.
We are equally committed to ensuring crafting of custom window coverings from top-grade material as well as top-notch quality in our window treatment services. We provide high-performing yet affordable window treatments.
Our window treatment services for Puyallup area residents, including supply, delivery, and installation of custom window treatments are handled by technicians who are:
Trained and experienced
Sincere and diligent
Well-behaved and friendly
Window-ology is the one-stop-shop for all your needs for custom window treatments in the Puyallup area. Call (253) 236-9600 for further information about our window treatment services.