Custom Curtains Can Enhance Windows in Tacoma Homes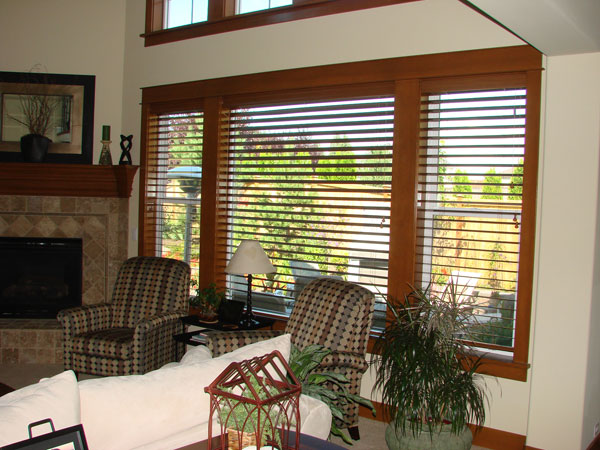 When decorated with the right coverings, windows become the highlight of any room in your Tacoma, WA home. Custom drapes and curtains are a window dressing solution that can transform simple windows into striking, eye-catching elements of room d'cor. Drapery window treatments can be practical or decorative.
Decorative drapes and valances enhance windows by framing them. Meanwhile, practical curtains and drapes cover the windows entirely, thereby decorating windows as well as increasing their functionality by offering sun protection and privacy. At Window-ology, we offer the homeowners of Tacoma amazing options in valances, drapes, and curtains to beautify their windows and rooms.
A customer-friendly drapery store, we strive to provide people with:
Premium-quality drapes & curtains for Tacoma homes
Custom drapes & curtains
Drapes & curtains in materials, hues and patterns to match their d'cor
Fair and affordable prices in drapes & curtains
Many Tacoma residents know that Window-ology is the best source for any type of window treatment they need in their homes. Often, Tacoma residents recommend us for our great selection and amazing service. Call us today to find out how we can help you.
Elegant Drapes to Complete Tacoma Living and Dining Rooms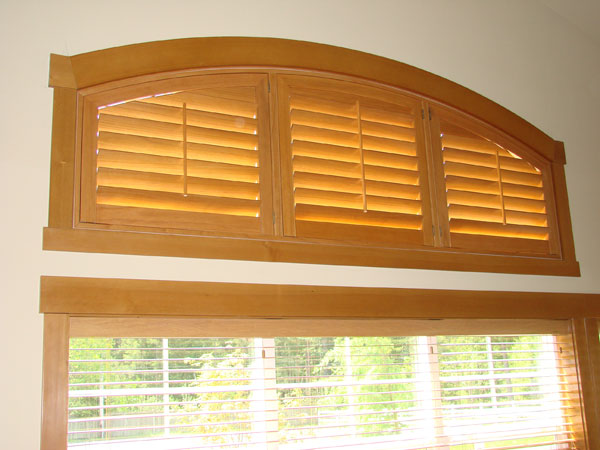 Do you need curtains or drapes for your Tacoma dining room with a bright, breezy ambiance? Are you looking for drapes and curtains for a living room furnished in a traditional style? Come to Window-ology. We have a diverse selection of curtains and drapes in the Tacoma region to complete dining and living rooms with any type of d'cor.
You can also shop with us for valances to provide the perfect finishing touch to your drapery in any room in your Tacoma home.
Our exquisite valances, curtains, and drapes for Tacoma homes make a marked improvement in your living and dining rooms, giving them whichever style you're going:
Lavish and lively
Soft and luxurious
Incredible warmth and coziness, -or-
Timelessness
Regardless of your style preferences, Window-ology in Tacoma can ensure that nobody in your neighborhood will have the unique window setup we provide. Many Tacoma residents prefer to use our services because they know their style statement will not be found on store shelves for just anyone to replicate.
Hunter Douglas Valances and Cornices in a Variety of Styles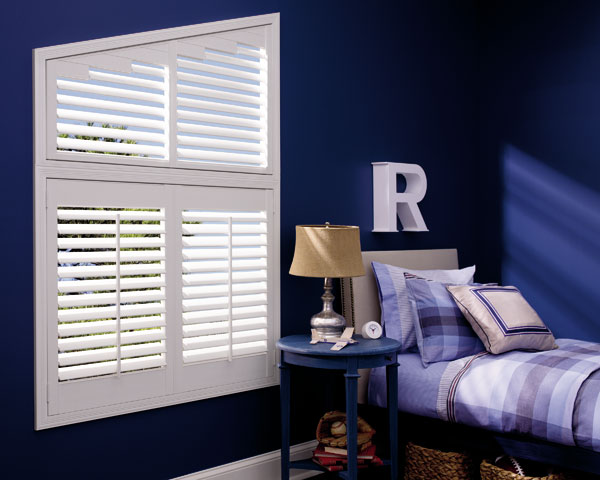 Even the best window treatments seem incomplete without cornices or valances. Valances give curtains, drapes, and other window coverings a sophisticated finished look in your Tacoma home.
Window-ology offers Hunter Douglas valances to Tacoma residents in a variety of styles to fit diverse personal tastes and complement different styles in window treatments. If a statement window with an amazing attention-grabbing style is important to you, make sure you call us.
Choose the perfect option for your windows among our collection of:
Valances in several fine fabrics
Wide range of colors in valances for Tacoma homes
Many wonderful textures of valances
Using the highest quality products, you can bet that your investment will beautify your home for years to come. With us, you can be also rest assured that our cornices and valances for your Tacoma home will help you make the desired style statement.
Shop with Window-ology for the finest in drapes, curtains, and valances for your Tacoma home. Call (253) 236-9600.