Outdoor Motorized Awnings Offer Sun Protection in Fife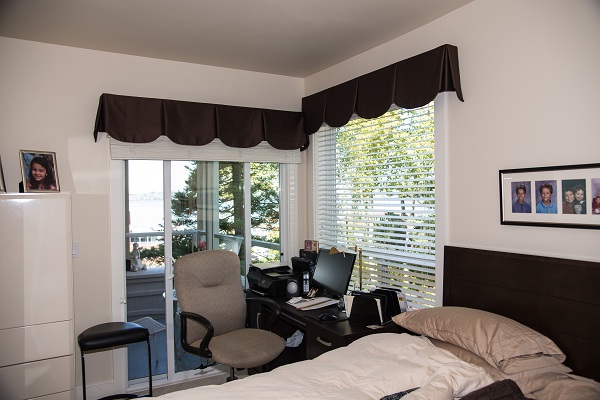 Create your ideal day with the finest retractable awnings for your home in Fife, WA. Window-ology provides the longest lasting awnings for Fife homes at the most reasonable rates. We offer motorized awnings that let residents enjoy the sunshine when they want and create a shady retreat when desired, all with the push of a button.
While sitting under our awnings, you can enjoy the open exterior of your home.
The retractable awnings that we offer for Fife homes are simple to operate and:
Eliminate the need for vertical support poles
Have automatic sensors
Offer wireless remote controls
We offer sunshades with additional optional features for our Fife customers. We have upgraded to the latest advancements in our products, and Window-ology prides itself on a job well done.
Retractable Awnings in Fife Give You More Outdoor Living Space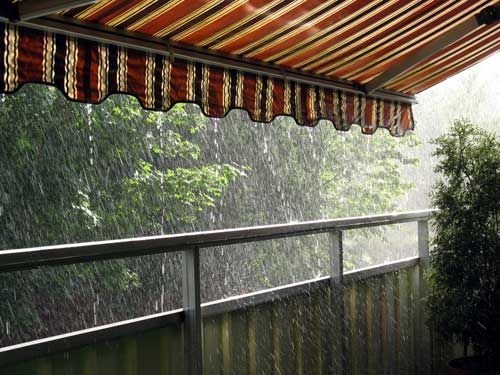 We at Window-ology only install high-quality retractable awnings in your Fife home that offer you years of excellent, hassle-free service. We are experts in provision and installation of any deck, porch, and patio awning.
With our retractable awnings in your Fife home, you will not have to deal with extreme heat indoors or out.
Our retractable awnings ensure:
Ideal shading of homes
Perfect sun-shading for outdoor spaces
Reduced energy consumption
While many people love using our awnings during hot summers, our retractable awnings also offer use to Fife property owners during other seasons as well; retract the awnings to let sun hit your windows to keep your property warm naturally, or enjoy a brisk morning on the porch while watching it rain.
We provide a customized deck, balcony, and patio awning to make your outdoor areas easier to use in all weather conditions. We provide a number of options in sunshades for windows and doors, as well as retractable awnings for porch, deck and patio for you to choose from.
Why Choose Us for a Porch, Balcony or Patio Awning in Fife?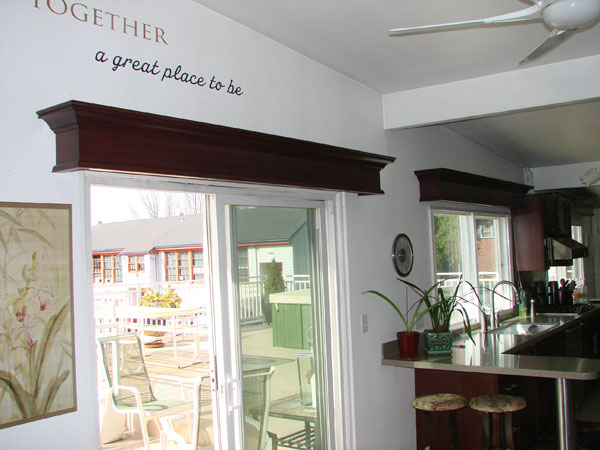 A great looking patio makes a home more 'homey' and provides a return on investment for homeowners. We at Window-ology can install a patio awning in Fife homes to help increase the utility of patios and other outdoor areas. You can hold parties with your loved ones during pleasant (or not so pleasant) weather when we install a patio awning on your Fife home.
When rainfall or the hot sun threatens to spoil your fun, the patio awning offers a great solution. You can use the outdoors more with our deck, porch, balcony, and patio awning installed on your Fife home.
Get out and enjoy the weathers with our retractable awnings that:
Increase your outdoor living space
Are installed by the best technicians in Fife
Are high-quality and affordable
Stop wasting those beautiful days outside because the sun is too hot, or because it might rain. Use our deck, porch, balcony, or patio awning to keep the party going year-round.
Reach Window-ology today to get high-quality awnings for your home in Fife. Call us at (232) 236-9600.