Motorized Blinds for Easy Operation on Lake Tapps Windows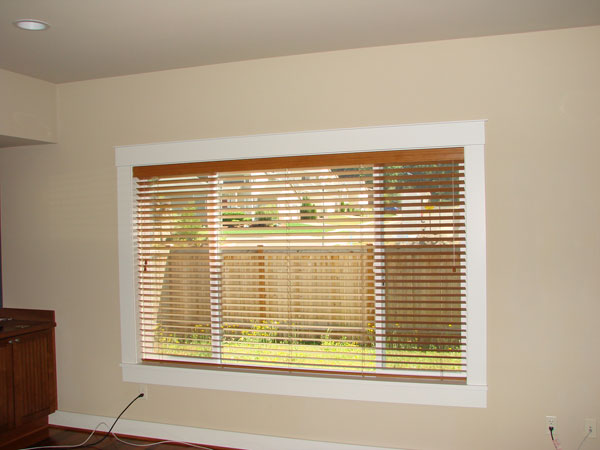 Windows in your homes or offices in Lake Tapps, WA adorned with remote controlled motorized shades are made convenient and more flexible to operate. Motorized blinds for Lake Tapps properties make it very easy to manage windows with remote controls, eliminating the need to go near the windows. Electric blinds are a modern technological advancement that can be used without a second thought. Window-ology provides first class motorized blinds for properties in Lake Tapps.
Getting motorized blinds in Lake Tapps is a very affordable option. We are a dependable source for procurement of high-quality motorized shades that not just add comfort to your lives, but also remain intact to serve you for a very long time. We offer electric blinds in varied:
Color choices
Designs
Styles
Motorized Shades with Remote Control Operation for Lake Tapps Window Shades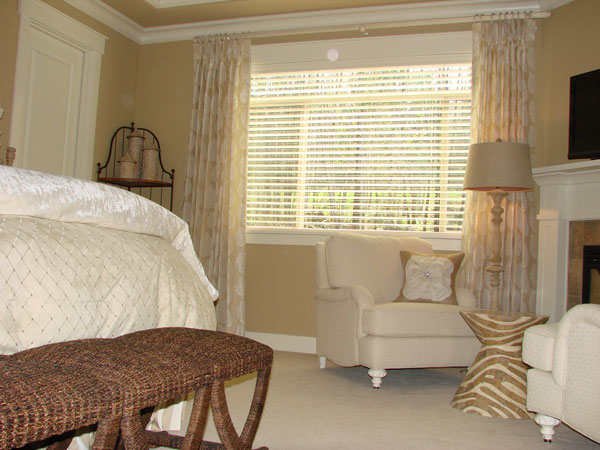 Whether you have high windows in your home or office, or centralized monitoring in other rooms, remote controlled motorized shades in Lake Tapps properties are ideal window treatments for you. Motorized blinds offered by us are technologically advanced and come with remote automatic timers. There are multiple functions handled by electric blinds, such as raising and lowering, or tilting of the blinds from any distance from the windows. From our vast varieties in motorized shades in the Lake Tapps area, you can easily choose the most suitable ones for your lifestyle.
Motorized shades for Lake Tapps buildings could be used as:
Sunscreens
Light filters
Blackout options
We offer affordable electric blinds for your property direct from the most dependable sources. Our motorized blinds and installation services make your property relaxing, and enhance the privacy you are entitled to enjoy.
Hunter Douglas Electric Blinds • Design Choices for the Lake Tapps Homeowner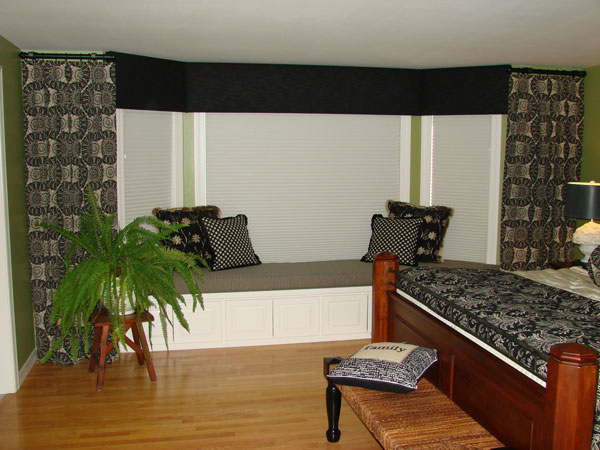 The popularity of electric blinds in the Lake Tapps area is climbing for the many advantages they offer. The advantages of motorized blinds and motorized shades include: Sun-safe interiors
Better privacy
More attractive interior décor
Budget friendly electric blinds in Lake Tapps
When you are thinking of getting electric blinds in your property in Lake Tapps, we are a highly respected name trusted for our quality services. We offer hassle-free motorized shade installations for your property. We assure complete satisfaction along with high quality window treatments for your property installed by our experienced specialists.
Consider dependable Window-ology for installation of motorized blinds in your Lake Tapps properties. Call us at 253-236-9600.