A Wide Selection of Vertical Blinds for the Federal Way Homeowner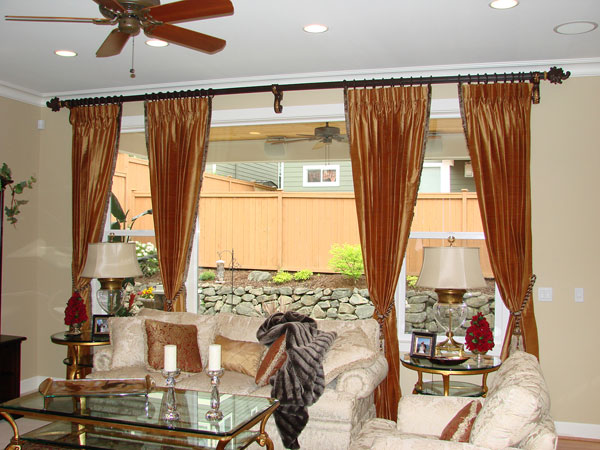 Window-ology specializes in selling a variety of window and door coverings including vertical blinds for Federal Way, WA homeowners. Window coverings are an important part of room decor but are a second thought for many homeowners.
Vertical blinds are capable of lending an elegant feel to not only the windows but the entire room as a whole. They have multiple benefits such as:
Provide shade from direct sunlight
Maintenance of privacy of the room
Protection from weather changes
Our company offers a wide range of vertical blinds for Federal Way homeowners looking for attractive window coverings options.
French Door Curtains For Beauty and Privacy in Federal Way Homes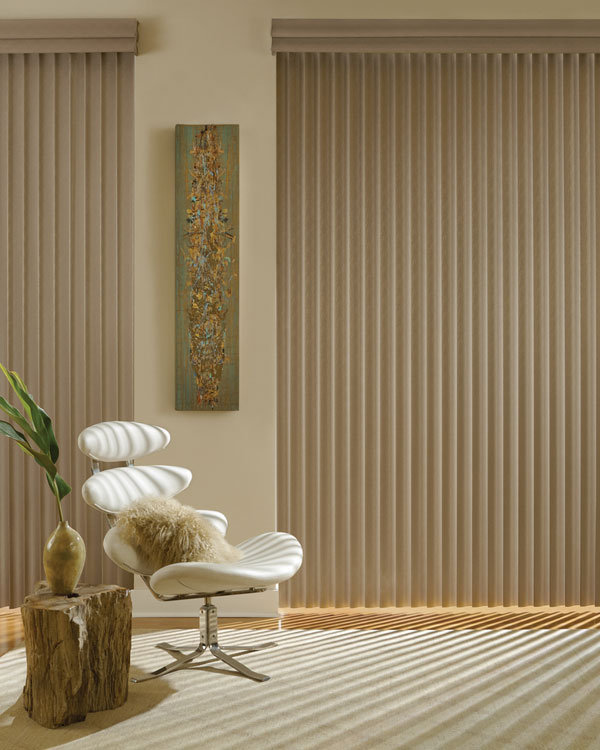 Doors are an important element of the room. Their appearance can make or mar the entire ambience. We can help revamp the room decor by installing French door curtains in your Federal Way home.
You can either create a casual look or a formal look by choosing the right type of French door curtains. The unique characteristics of French door curtains are:
Need to be positioned properly and carefully
Can be opened similar to vertical blinds on windows
Should be attached on top of the door to prevent damage
Besides offering French door curtains for your Federal Way home, we also provide French door curtain rods and French door curtain panels to complement them.
Hunter Douglas Sliding Glass Door Blinds • Luminette Privacy Sheers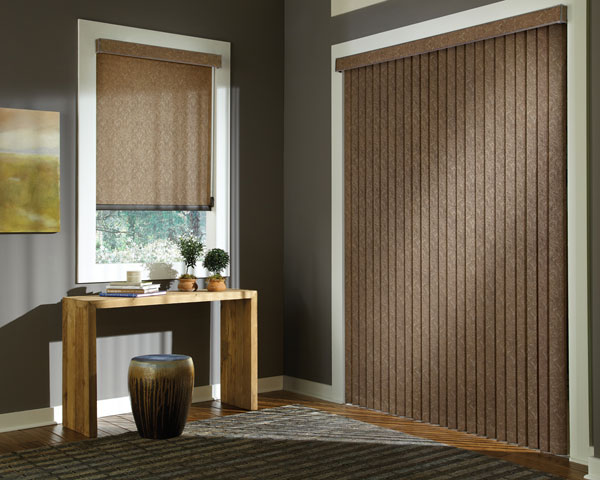 Sliding glass door blinds serve multiple purposes, offering both functionalities as well as aesthetics to a room. If you have been struggling to find high quality sliding glass door blinds in the Federal Way area, then do not look any further.
We offer an array of sliding glass door blinds that are both fashionable and easy to use. While considering various sliding glass door blind options, consider the following:
Textures such as vinyl, aluminum, and fabric
Style of the door
Color theme and interiors of the area
Curtains not only offer privacy in a home they help with energy efficiency and the overall look of a room. The latest options in vertical blinds, French door curtains, and sliding glass door blinds are being designed to fulfill the unique lifestyle needs of modern homeowners.
Call Window-ology at (253) 236-9600 to explore the options available in vertical blinds, French door curtains and sliding glass door blinds for your Federal Way home.