Custom Curtains Can Enhance Windows in Renton Homes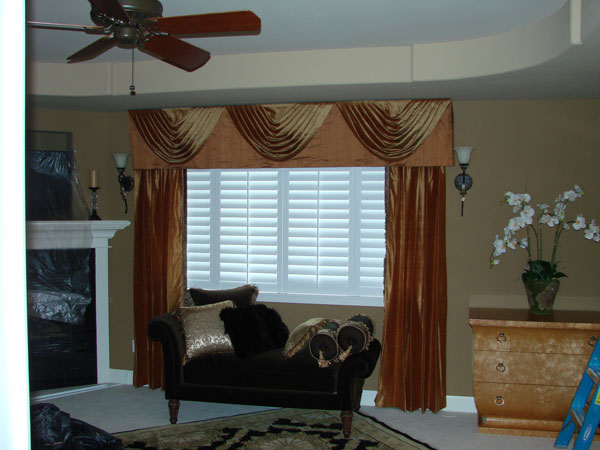 Curtains and drapes are a great option for homeowners in Renton, WA looking for window treatments that add a soft and luxurious touch to the d'cor. The aesthetic improvement that drapes or curtains bring to any room is unmatched, especially with our unique styles from Window-ology.
Custom-made curtains for Renton homes have a subtle elegance that helps enhance windows by highlighting their key architectural elements. No matter which room drapes and curtains are used in, they create a lavish and inviting ambience. And, the valances and cornices that are typically installed with curtains and drapes further enhance their sophisticated look.
If you too want to dress your windows artistically with custom curtains in your Renton home, come to Window-ology. We are one of the region's most trusted source for fine-quality curtains, drapes, valances, and cornices.
We give you endless design possibilities in window treatments in the Renton area by offering drapery and curtains in a wide variety of:
Materials
Patterns
Colors
Textures
Step up your style with a set of drapes, curtains, valances, and/or cornices from Window-ology in Renton, and enjoy your newly designed room.
Elegant Drapes to Complete Renton Living and Dining Rooms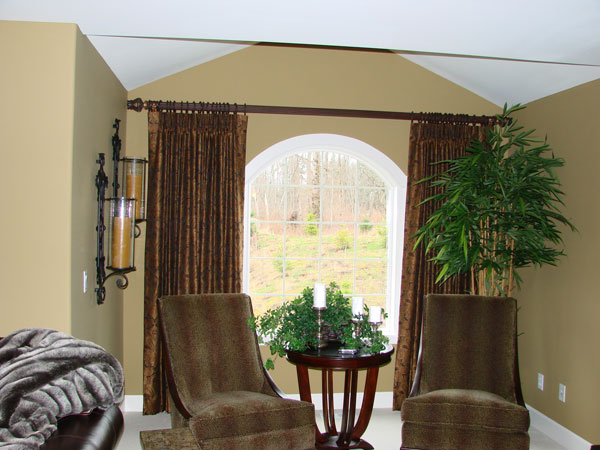 Dining and living rooms are ideally-suited for curtains and drapes in Renton homes. Drapes tend to add warmth that makes the dining area welcoming and cheerful, and Window-ology has a great selection.
Meanwhile, there is nothing better than customized curtains and valances in your Renton home to make the living room reflect your:
Unique flair
Refined tastes
Ideal lifestyle
We offer you wonderful choices in valances, curtains, and drapes in the Renton area to complete your dining and living rooms. From simple and traditional designs, to bold and contemporary ones, we have everything to find you the perfect curtains and drapes to furnish your Renton home.
With our curtains, drapes and valances, you can be sure to have dining and living rooms that you love eating, relaxing, and socializing in.
Hunter Douglas Valances and Cornices in a Variety of Styles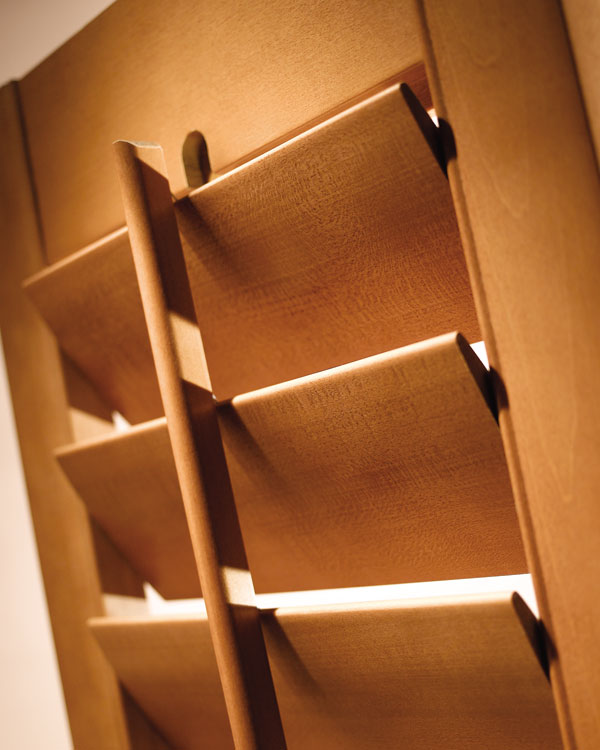 Cornices and valances provide the perfect finishing touches to any window treatment, including curtains and drapes. Count on Window-ology in Renton for the finest in valances and cornices to complement your window coverings.
We carry superior Hunter Douglas products, and with us, you can expect to get cornices and valances in Renton that are unsurpassed in:
Appearance
Craftsmanship
Durability
Cost-effectiveness
Our selection of cornices and valances in Renton includes a wide variety of styles, and we are sure to have the ones that meet your exact requirements. If you need high-quality cornices and valances in Renton that you love at a price that you can afford, our store is just the place you need to visit.
When it comes to curtains, drapes, valances, and cornices, the people of Renton should look no further than Window-ology. Call (253) 236-9600.