Custom Blinds Bonney Lake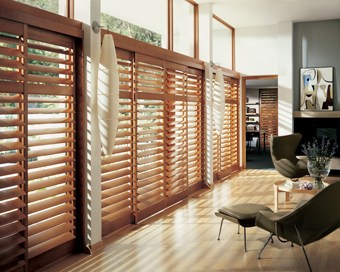 Choosing the most appropriate window coverings for your home can be a tricky decision. With a multitude of options and endless possibilities in window treatments, what you are troubled by is a problem of too many quantity choices! We, at Window-ology suggest that you opt for custom window blinds for your Bonney Lake, WA home and let us deliver those to you.
Whether the windows on your property are custom-sized or in standard size, window treatments should be ordered only after having the openings measured by experts. We understand the impact made on the fit of window treatment by the shape, trim, finishing, etc. of window. Our technicians make sure of precise measurements to provide you with seamless custom blinds for all types of windows, including:
Arched windows
Skylights
Picture windows
Bay and bow windows
Get in touch with us today to discuss in detail custom blinds for your Bonney Lake home windows.
Window-ology provides the experience and selection when you need custom blinds in Bonney Lake. Call (253) 236-9600 to learn more.
Window Blinds Bonney Lake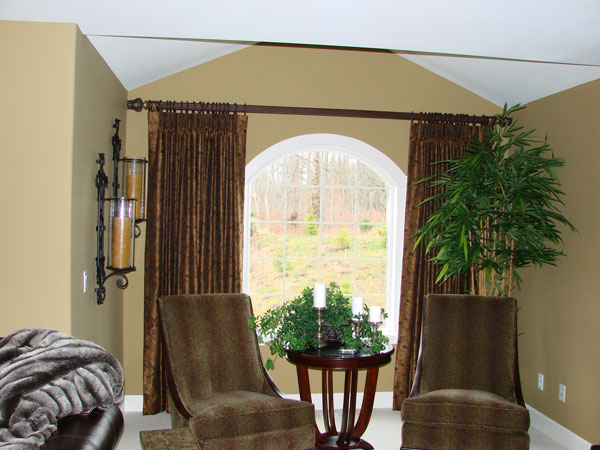 Are you wondering what makes window blinds a better option than other window coverings? The key distinguishing feature is the unmatched flexibility offered by a window blind for privacy and light control. It allows you to secure your room from prying eyes even as you adjust the slats to allow only the desired amount of sunlight inside.
You will also love the fact that our window treatment options are:
Always trendy blind selections
Blinds easy to clean and care for
Blinds are durable
Quite versatile window coverings
We are equipped to meet all your needs for window blinds in Bonney Lake. Whether you want custom blinds installed for a specific window or all windows throughout the property, we have you covered.
Window-ology can answer all your questions concerning blinds for your Bonney Lake home windows. Call (253) 236-9600.
Blinds Bonney Lake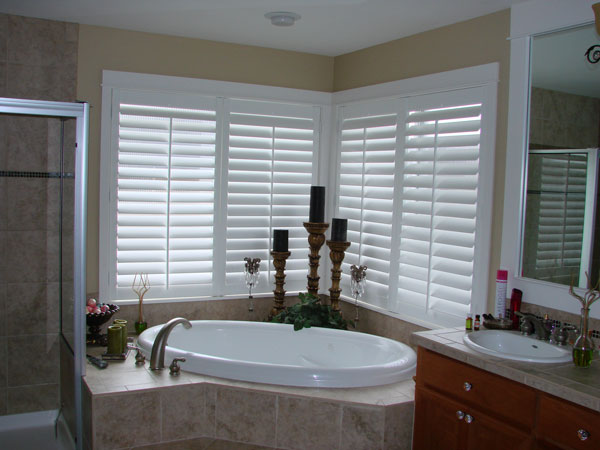 Our company takes prides in its stellar reputation in the regional window treatment industry. We credit our popularity and large customer base to a steadfast commitment to quality. We have invested in a highly skilled workforce and associate only with well-respected manufacturers of window coverings.
We work hard to make sure that what we provide to Bonney Lake customers are:
Sturdy blinds made from top-grade materials
Finely finished and beautiful window coverings
Extremely functional window treatments
An excellent investment in your property
You can get custom blinds of different types and styles from us. From typical Venetian wooden blinds to vertical blinds to Roman shades to motorized products and much more.
Look no further than Window-ology when you decide to get custom blinds for your Bonney Lake area home windows. Call (253) 236-9600 for more information.