Plantation Shutters for Traditional Style and Beauty in Auburn Homes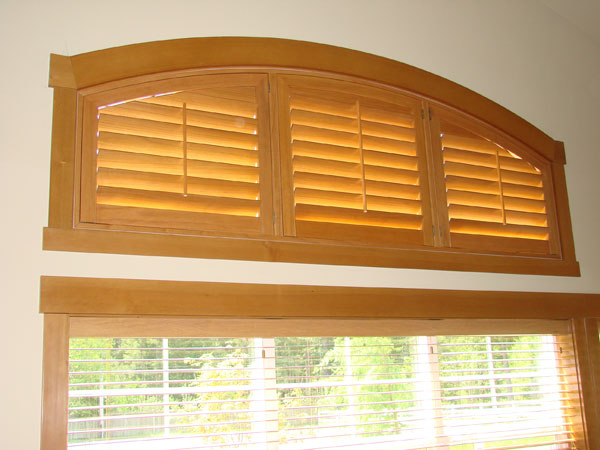 To add a sense of luxury and beauty to your windows, interior shutters are the best available option for people living in the Auburn area.
These window shutters require prior knowledge for installation and maintenance. The first step to installing your interior shutters is to properly measure the windows that they are intended for.
Along with this, you need to keep in mind that interior shutters are to be mounted on the inside of the window frame. Obviously, this can be tiresome, so for the proper installation of plantation shutters, Auburn residents should hire the best professional team.
Window-ology is one of the best providers of window shutters. We have a team of professionals who understand the use of proper spacing, arrangement of hand cranks, molding, trim and even the window itself.
With plantation shutters, Auburn residents need to consider the backspace, as this will provide room for the louver clearance and space for the operation of the shutters.
Window Shutters for Privacy and Light Control in Auburn Windows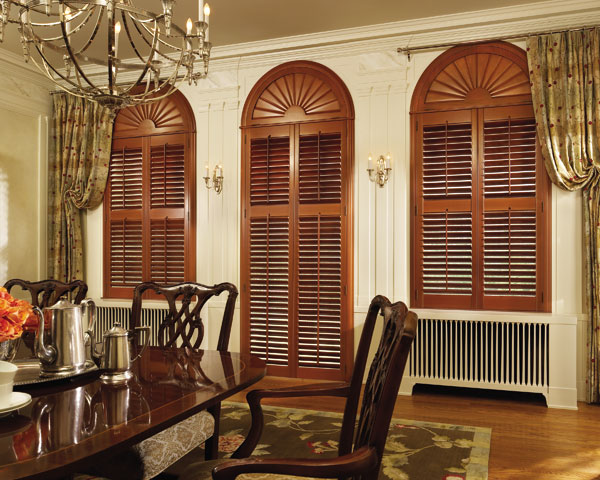 Regardless of the purpose you have in mind for your interior shutters, the perfect choice among all is plantation shutters. Auburn residents always seek privacy and the perfect amount of sunlight within their homes or offices.
With these window shutters, you can protect your privacy and remotely control the amount of light to let into your bedroom and living room.
Plantation shutters also serve as an important decorative element. Here are some key points that make them unique:
Unconventional color
Stylish look
Different compositions like wood and faux-wood
Affordable price range
These window shutters can be ordered in many different styles like café style, covering the bottom half of the window only, or double tiered models to cover the entire window. Along with the choice of opening top louvers or bottom louvers.
When opting for most versatile movable louvers, the obvious choice is plantation shutters. Auburn residents believe in products that ensure year-round protection from cold and heat. Window-ology supplies interior shutters with enhanced features that help reduce gas and electric bills.
Interior Shutters by Hunter Douglas • Heritance, New Style & Palm Beach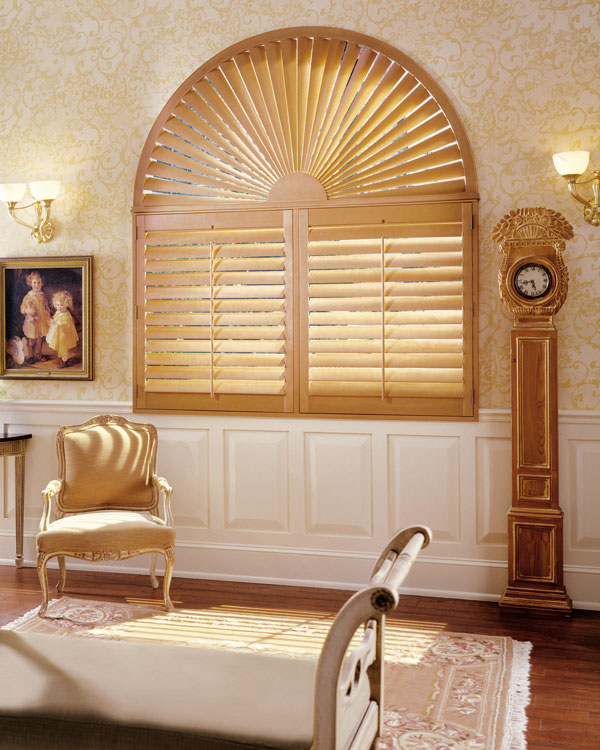 Interior shutters are durable, but still they need to be handled with care. If you do not have the documentation that came with the window shutters, the best way to ensure proper care for your shutters is to consult with the manufacturer.
Check the manufacturer's website for information on proper care to preserve the life and appearance of your plantation shutters.
If you need further assistance with your plantation shutters, call the window shutters experts in Auburn at 253-236-9600