Window Shading Options for the Covington Homeowner
Solar radiation is something that is impacting people all over the world. In some places, this cannot be avoided and thus is causing a great problem for homeowners such as those living in Covington.
When orientation and design of the structure do not provide the desired results, then window shading is left as the only option for many homeowners in Covington.
Window shading is a process used by Covington homeowners to reduce the effect of heat that is felt in summer months. By the use of screens, window shades, sheer curtains and other shading devices, you can prevent a significant part of the sunshine from heating up your home.
For Covington residents, Window-ology provides the chance to utilize window shading so that they do not have to be inconvenienced again.
Widow Shades for Beauty, Light Control and Privacy in Covington Homes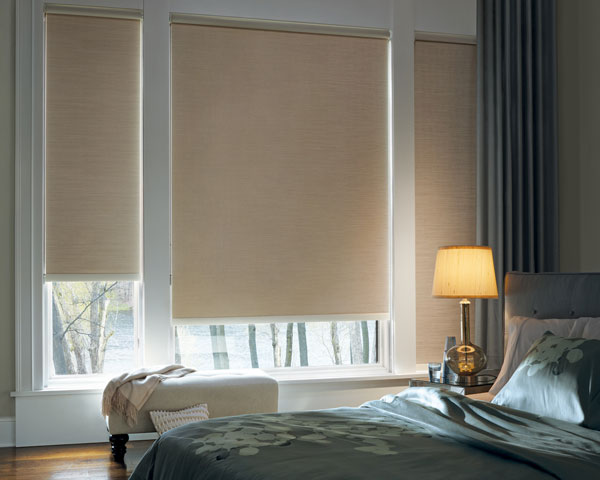 Window decorations are becoming an integral part of every home's décor. As they are available in various designs and styles, window shades and sheer curtains can really improve the appearance of your home
With the use of appropriate accessories and creative ideas, window shading with window shades or sheer curtains is both an attractive and practical solution for many problems. Some of the areas in which window shading can help Covington homeowners are:
Overall appearance
Control of light entering the home
Creative designs
Improvement of interior decor
With the numerous options available to home decorators, more and more people are looking at window shading as an exciting new way to customize their interior decoration. Window shades or sheer curtains can improve the decor of any home.
Hunter Douglas Sheer Curtains • Silhouette, Pirouette, Luminette & Nantucket
We at Window-ology provide you with a wide variety of sheer curtains that are used in homes all over the world. Some of these varieties are:
Silhouette
Pirouette
Luminette
Nantucket
If you are interested in getting any of these sheer curtains for the windows in your home in Covington, then you have come to the best place possible.
A call to 253-236-9600 will provide you access to our complete range of window shades and sheer curtains that are designed to provide satisfaction to the people who utilize them.