Roman Shades for Elegant and Traditional Window Covering in Maple Valley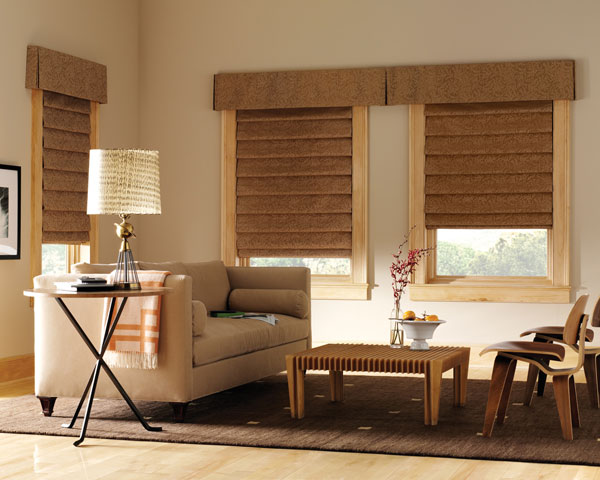 Roman window shades are one of the best ways to improve the look of your windows. Many homeowners in Maple Valley often struggle while coming up with improvements to their homes.
However, with such a simple technique as hanging some roman window shades, you can really improve the overall appearance of your home.
Roman shades are a type of window shade that hang over a window and then fold up in the shape of an accordion. Roman window shades are made of either wood or fabric and are a great treat to look at.
Window-ology is one of the foremost providers of roman shades and roman blinds for the residents of Maple Valley.
Roman Blinds Offer Many Design Choices for the Maple Valley Homeowner
One of the best aspects regarding roman shades and roman blinds is that they provide homeowners in Maple Valley with numerous options to try out.
Whether roman shades or roman blinds are being used in the bedroom, garage or an office workplace, they can fit into the ambience in a very good way.
There are many different kinds of roman blinds that can be used by Maple Valley residents including:
Traditional blinds
Soft blinds
Flat shades
Balloon blinds
Light filtering shades
All these varieties of roman blinds and roman shades have their own benefit for the user and can be utilized in a productive way.
Whether you want to prevent light from coming in or just to match the décor, you can let you imagination run wild with roman window shades.
Roman Window Shades by Hunter Douglas for Maple Valley Residents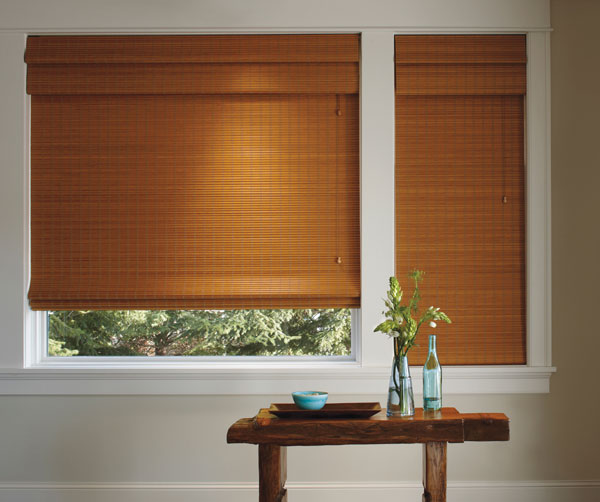 The truth is that no matter how much you decorate your home in Maple Valley, it will not look complete until your windows have been taken care of.
To achieve this, roman window shades can be a great opportunity for you to create an amazing informal look for the area.
Window-ology is one of the leading dealers and providers of window decorations like roman shades and roman blinds in the Maple Valley area.
With a long-standing commitment to excellence and a staff of experienced technicians, 253-236-9600 is the number to call when you need help with roman window shades.