Outdoor Motorized Awnings Offer Sun Protection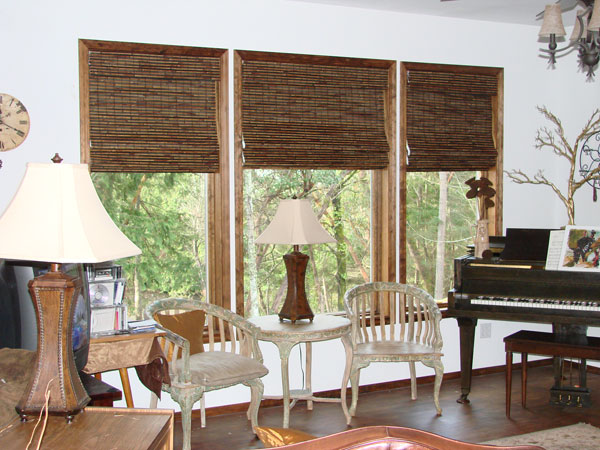 Want to reduce the amount of solar heat coming into your home? Come to Window-ology for retractable awnings that get you the desired amount sun protection at the press of a button.
Our outdoor motorized awnings are a better option than traditional awnings because these can be pulled in and are unobtrusive when not in use. Moreover, there are no unsightly poles or posts that need to be installed for retractable awnings.
We offer retractable awnings made from high-quality materials that block the sun's harmful UV rays before they infiltrate your home. You can come to us for motorized awnings for any part of your property where you desire sun protection.
Some of the most practical applications of our retractable awnings are as coverings for your:
Motorized awnings are a great addition to any home where you want to increase your outdoor living space or save on interior cooling during the summer. Stay cool, and call Window-ology today.
Retractable Awnings Give You More Outdoor Living Space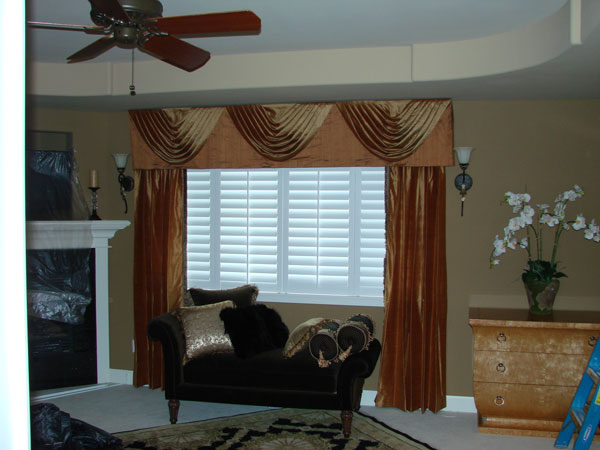 An investment in retractable awnings is a cost-effective way to maximize your enjoyment of the outdoors. Window-ology has a huge selection of outdoor awnings to choose from.
They enhance your outdoor living space, purchase a retractable awning, which will increase your home's:
Aesthetics
Comfort
Utility
When covered with retractable awnings, balconies, decks and patios turn into beautiful, sheltered outdoor areas you can relax in. Also, retractable awnings help you outsmart the weather! A retractable deck awning lets you control the sun or shade in whichever area you desire.
This convenient flexibility makes sure that the use of your outdoor space does not get restricted to only specific times of the year. A glaring sun won't keep you away from the patio when you have a retractable awning to provide cool shade. A retractable awning also ensures that your outdoor party continues even when it starts drizzling.
Why Choose Us for a Porch, Balcony or Patio Awning?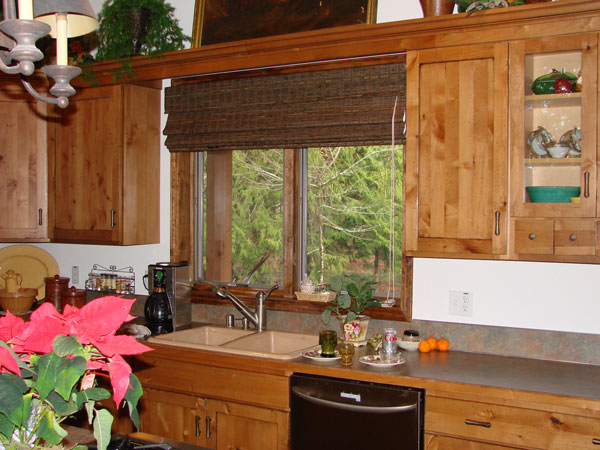 A porch, balcony or patio awning is something that you and your family will want to enjoy for a long time to come. It is important to invest in a quality porch or balcony awning and get it installed by reliable professionals, like the ones at Window-ology.
Come to us for your porch, balcony or patio awning needs. We provide you with a well-designed, superbly-engineered porch, balcony or patio awning that fits perfectly in your space. We offer any porch, balcony or patio awning in numerous styles and color options.
With us, you are sure to receive:
An elegant porch, balcony or patio awning that complements your home
A durable porch, balcony or patio awning that lasts a long time
An affordable porch, balcony or patio awning that suits your budget
Come to Window-ology for the finest in retractable awnings. Call (253) 236-9600 today.